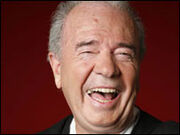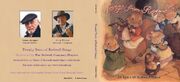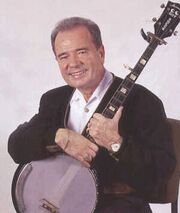 For other uses, please see Bill (disambiguation)
Billy Maher is the composer of the music for the Redwall Audio Books. He has worked for over 45 years in entertainment, recording more than 15 solo albums. Maher broadcasts on BBC Radio Merseyside 95.8FM Saturday and Sunday nights from 10pm, he plays a variety of musical instruments but prefers the guitar and banjo. He was formerly involved with a folk group called "The Jackson's".
Maher has also been involved with voice acting for the Redwall audio books, performing the voices for many characters (usually one of the various Log-a-Logs).
Ad blocker interference detected!
Wikia is a free-to-use site that makes money from advertising. We have a modified experience for viewers using ad blockers

Wikia is not accessible if you've made further modifications. Remove the custom ad blocker rule(s) and the page will load as expected.