Note: This article is about the mole. If you are looking for the hare, see Buckler Kordyne.
Buckler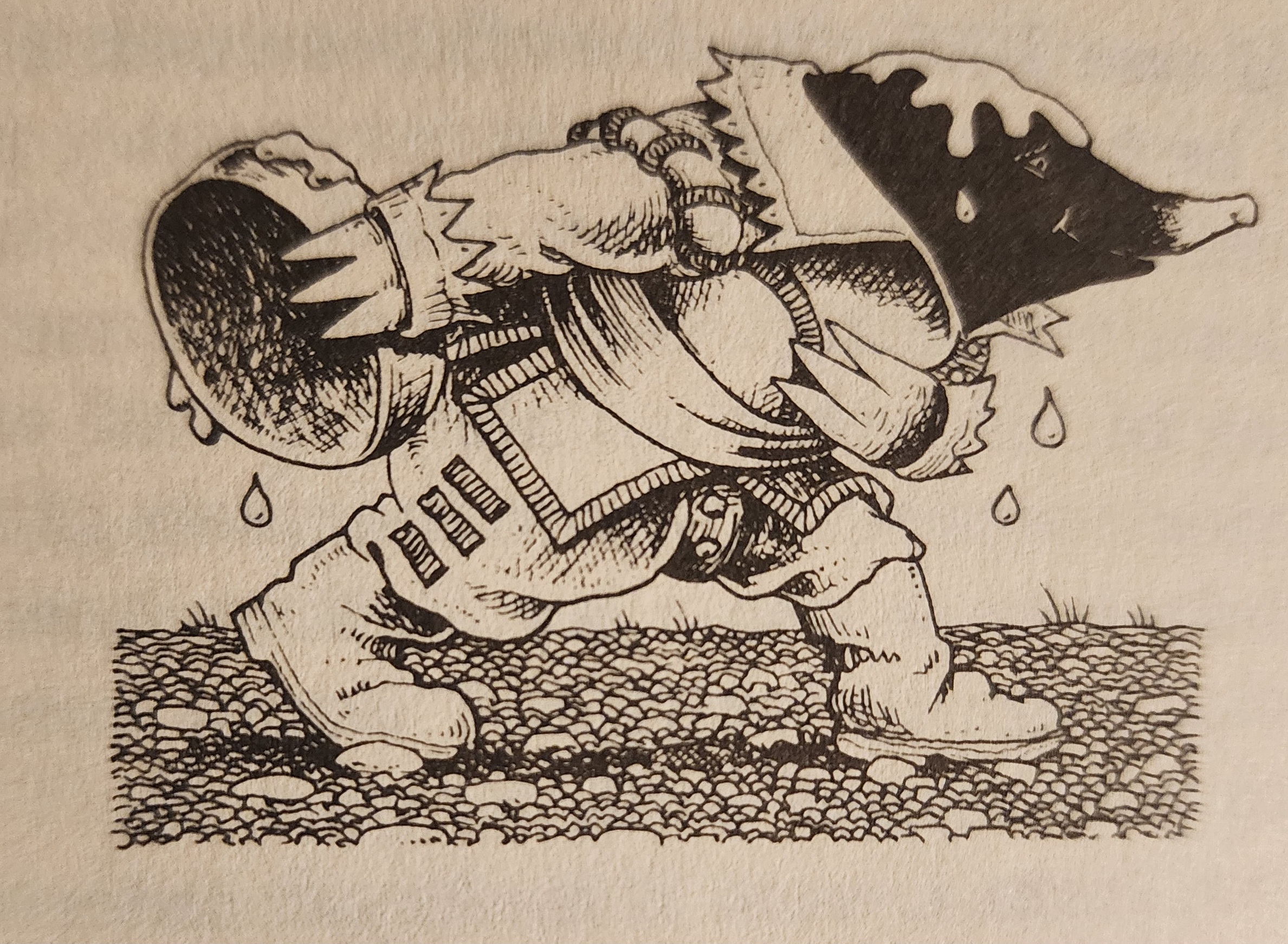 Buckler was a male mole member of the Rambling Rosehip Players. He was the juvenile lead, comedian, and catcher for the group. He claimed to have lost his heart to Celandine some seasons before he met Felldoh and Brome. Buckler was wounded by Badrang the Tyrant whilst rescuing the slaves of Fort Marshank with Ballaw, Felldoh, Rowanoak and Brome.
Ad blocker interference detected!
Wikia is a free-to-use site that makes money from advertising. We have a modified experience for viewers using ad blockers

Wikia is not accessible if you've made further modifications. Remove the custom ad blocker rule(s) and the page will load as expected.