Ad blocker interference detected!
Wikia is a free-to-use site that makes money from advertising. We have a modified experience for viewers using ad blockers

Wikia is not accessible if you've made further modifications. Remove the custom ad blocker rule(s) and the page will load as expected.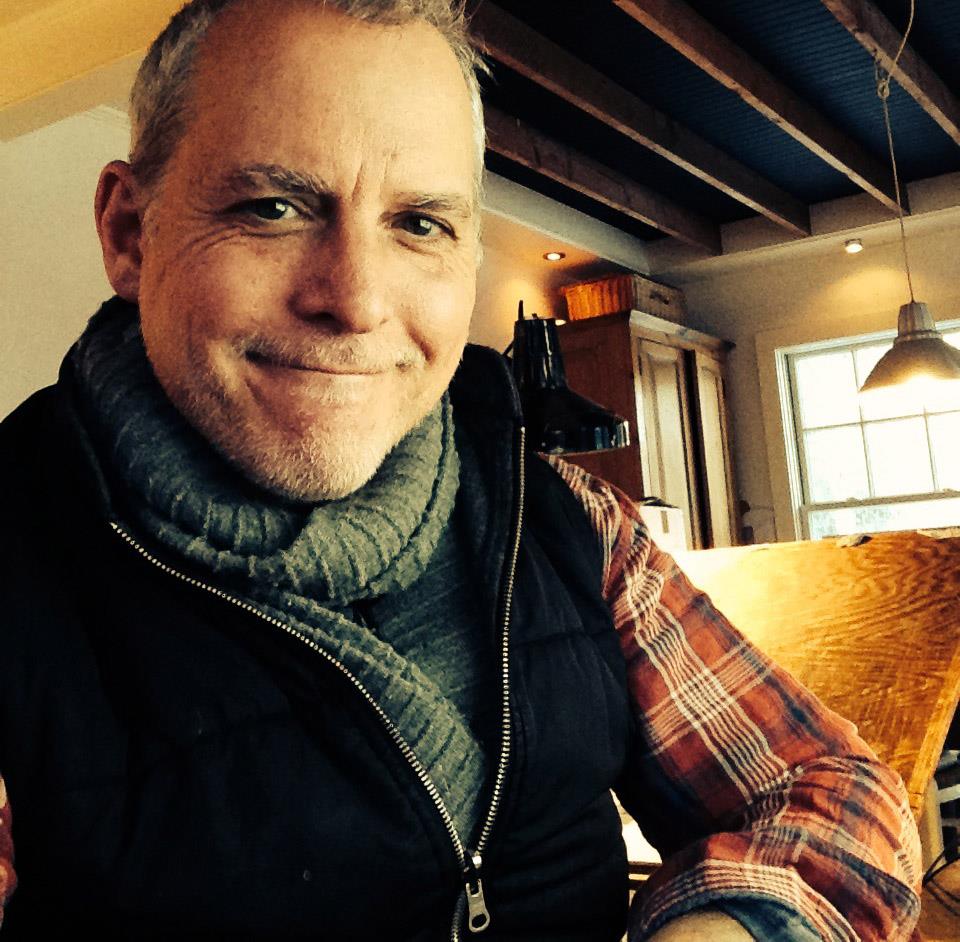 Christopher Denise is a Redwall picture book illustrator. In the early 2000s, he also illustrated Redwall Christmas cards. He lives in Rhode Island with his wife Anika and their 2 daughters, where he occasionally teaches at RISD.
Born: 1967, Ashland, Massachusetts
Resides: Barrington, Rhode Island

Education:
St. Lawrence University, 1985-97, Art History/Archeology Major
Rhode Island School of Design, 1990, BFA Illustration
Filmography
Books
Redwall
Other Works
Knitty Kitty by David Elliot (2008)
If I Could by Susan Milford (2008)
Pigs Love Potatoes by Anika Denise (2007)
The Wishing of Biddy Malone by Joy Cowley (2003)
Oliver Finds His Way by Phyllis Root (2002)
Digger Pig and the Turnip by Caron Lee Cohen (2000)
Rabbit and Turtle Go to School by Lucy Floyd (2000)
How Much Wood by Harold White (1999)
The Camping Trip by James Lindstrom (1999)
Little Raccoon Catches a Cold by Susan Canizares (1998)
The Sea Man by Jane Yolen (1997)
Morris's Snore by Leya Roberts (1996)
The Three Little Pigs by Katrin Van Lille (1995)
The Fool of the World and the Flying Ship (1994)
My Hound Dog by Marilyn Greco (1993)
A Bee Buzzed By by Susan Dickerson (1992)
External Links