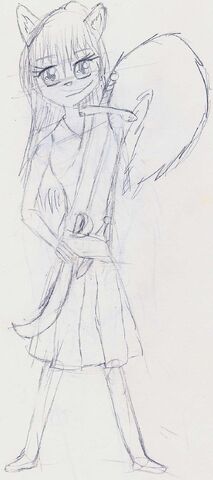 Summary
This is for Bluestripethewild. It is a funny pose, I think...reminds me of supermodels...anyways, hope ye like it!
Long Patrol Girl
"Fish and Chips!!" 17:35, 12 August 2009 (UTC)
Licensing:
Fan Art hosted with permission.
File history
Click on a date/time to view the file as it appeared at that time.
Ad blocker interference detected!
Wikia is a free-to-use site that makes money from advertising. We have a modified experience for viewers using ad blockers

Wikia is not accessible if you've made further modifications. Remove the custom ad blocker rule(s) and the page will load as expected.