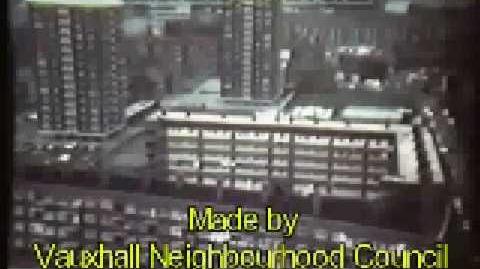 Homes Not Roads was a 1978 Liverpool protest documentary made by the Vauxhall Neighborhood Council featuring narration by Brian Jacques.
The film featured an interview with Lewis Lesley who highlighted the inner ring road would be of no benefit for the city centre residents.
Homes Not Roads was approximately 20 minutes in length.