Contributed by LordTBT at 6:00AM GMT, 16 August 2008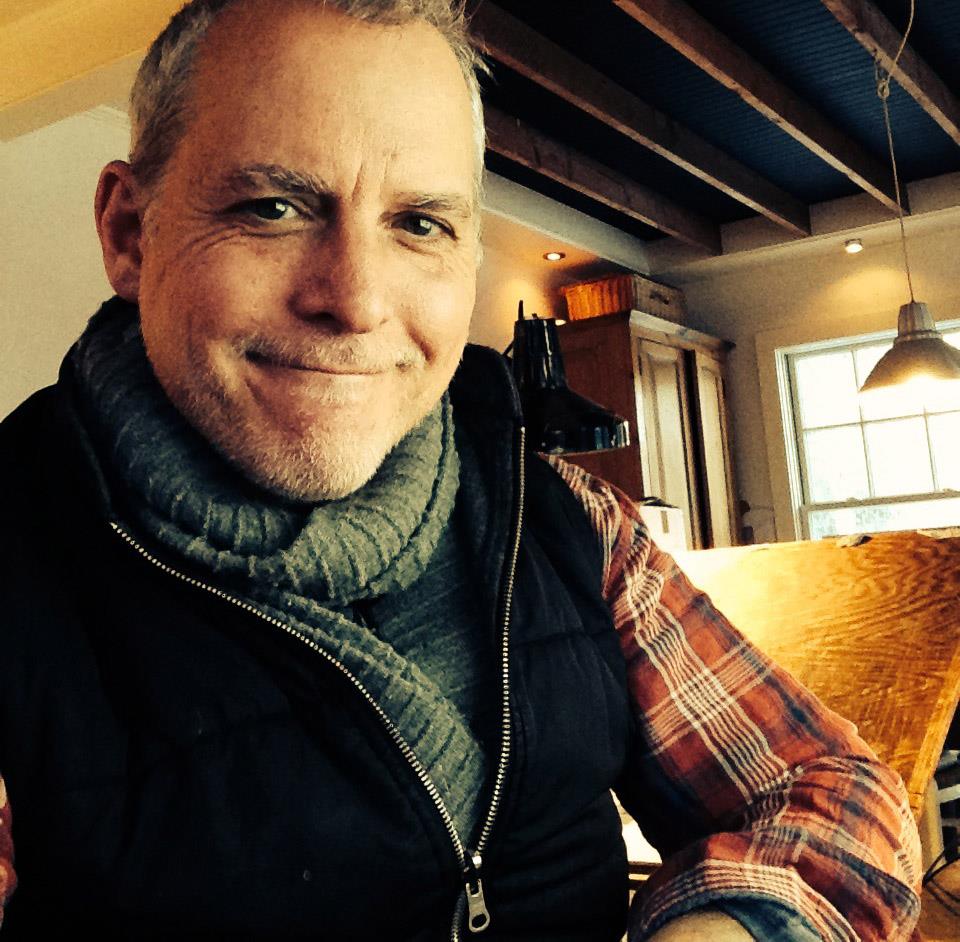 Recently Christopher Denise, picture book illustrator for Brian Jacques, re-launched his website with a whole new look, and a new blog.
In a 2007 interview with the Long Patrol Club, Denise encouraged readers to "look to the silver screen" in regards to his future projects.
Denise's new blog comments on his recent whereabouts: he has been a member of a developmental team of artists for a forthcoming Blue Sky Studios (Horton Hears a Who!, Ice Age) feature!
Congratulations to Denise on his success, and the Redwall Wiki looks forward to seeing his accomplishments at the cinema soon!
Want to keep up-to-date on all the latest Redwall and Brian Jacques news, reviews, and special features? Get social with us!
Ad blocker interference detected!
Wikia is a free-to-use site that makes money from advertising. We have a modified experience for viewers using ad blockers

Wikia is not accessible if you've made further modifications. Remove the custom ad blocker rule(s) and the page will load as expected.