Ad blocker interference detected!
Wikia is a free-to-use site that makes money from advertising. We have a modified experience for viewers using ad blockers

Wikia is not accessible if you've made further modifications. Remove the custom ad blocker rule(s) and the page will load as expected.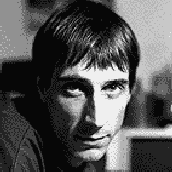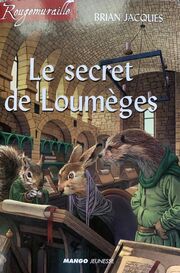 Philippe Munch is a French Redwall cover artist and illustrator.
Born: Colmar, France 1959
Resides: Strasbourg
Munch was originally a comic artist.
Works
Lord of the Rings - J.R.R Tolkien
The adventures of Kerri and Megane - Kim Aldany (Nathan)
The Master of Juventa - Robert Belfiore
Books
Munch has drawn illustrations for the following French translations of the Redwall series. In France, they are called Rougemuraille.
Note: These are not perfectly ordered.
The Giant Viper
Salik the barbarian (1998)
the Lord of the war (1998)
the Revolt of storm (1998)
the Kingdom of the evil (1998)
the triumphal Return (1998)
the Mountain of fire (1998)
The General Becdacier (1998)
The Legendary Sword (1998)
the Queen with the multiple eyes (1998)
the hostile Forest (1999)
Wandering entertainers of the wild rose (1999)
the Battle of Marpoigne (1999)
Tarkan the tyrant (1999)
the attack of Terramort (1999)
the Saver with gold head (1999)
the Orphan maudit (1999)
the Judgement of the warrior (1999)
Kamoul the savage (1999)
the Long road (1999)
Ferrago the Assassin (2000)
Serpentissime (2000)
the Fever of the dried up ditch (2000)
Escaped prisoners of Méridion (2000)
the Queen of mother-of-pearl (2000)
Threat of Ourgan the garou (2000)
Mara de Rougemuraille (2000)
The Reconquest (2000)
The Patrol (2002)
Ombrenards (2003)
Le Pierre Qui Marche (Rakkety Tam) (2006)