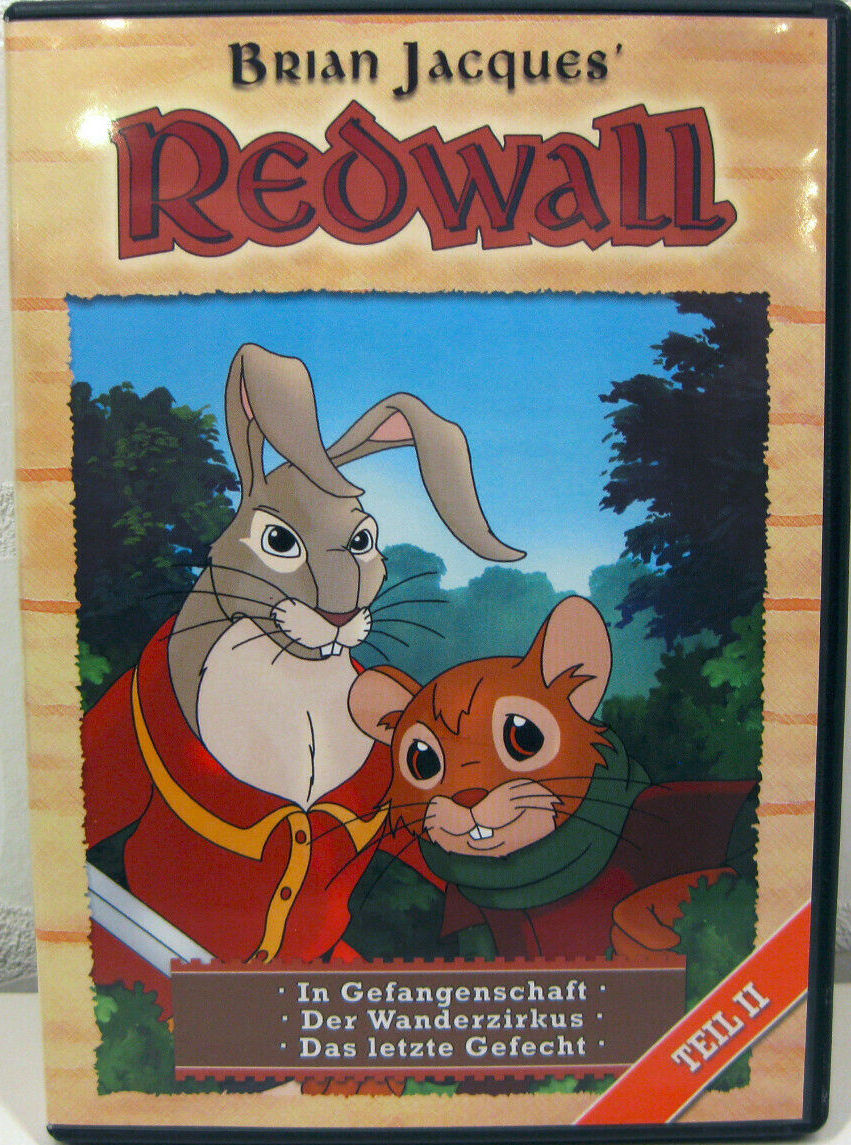 Redwall - Teil 2 (Redwall - Part 2) is the second volume in a German collection of Redwall TV Series DVDs, and although the cover art would suggest otherwise, it is the second to contain Season 1, Redwall. While the artwork states that episode 13, "Das letzte Gefecht," is included, this is inaccurate and out of order.
Episodes
Ad blocker interference detected!
Wikia is a free-to-use site that makes money from advertising. We have a modified experience for viewers using ad blockers

Wikia is not accessible if you've made further modifications. Remove the custom ad blocker rule(s) and the page will load as expected.