This Redwall Map comes from the Redwall Map & Riddler. The language happens to be Swedish, however if you hover your mouse over the appropriate area, you'll find out what it is in English, and you can click it to find out more information.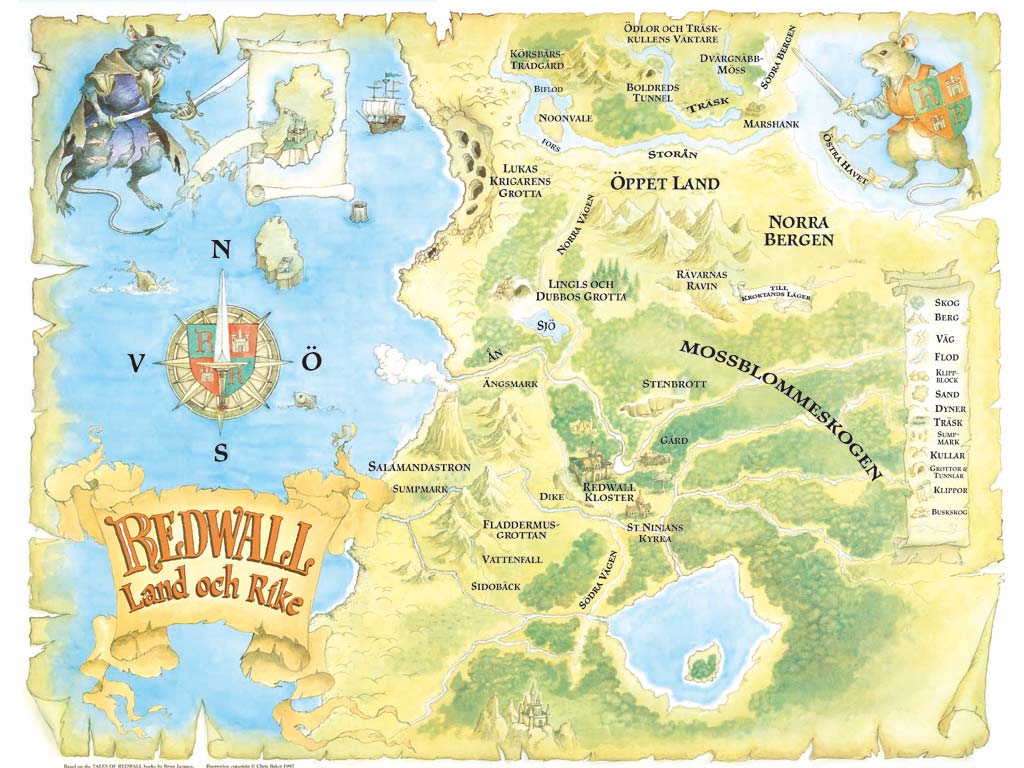 Ad blocker interference detected!
Wikia is a free-to-use site that makes money from advertising. We have a modified experience for viewers using ad blockers

Wikia is not accessible if you've made further modifications. Remove the custom ad blocker rule(s) and the page will load as expected.