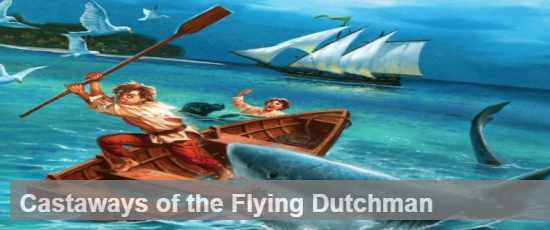 Redwall Wiki News Feed




This year is the 30th anniversary of the publication of Redwall in the UK, but there appears to be no celebration of this milestone birthday by the Publishers.

Next year, 2017, is the 30th anniversary of the publication of Redwall in the U.S., and it seems that at some point, Amazon.com began listing t…

Read more >
---
More Redwall News...
, from the Redwall TV Series]]


If you viewed an episode of the Redwall TV Series any time from 1999 until 2002, as it was actually airing on television, you probably noticed something that's since been missing from the DVD releases of the show:

Every episode was introduced by Brian Jacques himself, a…

Read more >





In June 2014, the Redwall Wiki first reported on the publishing of a new UK paperback edition of Redwall, by Vintage Children's Classics.

The book features new front and back cover artwork by Dermot Flynn, with new interior chapter headings by Rachael Hare.

The first thing to note about this edition i…

Read more >




In 2013, we uncovered the cover artwork for the Czech translation of Redwall. Milan Dubnický's contribution was such a vibrant and beautiful cover I knew it would make a perfect addition to the Redwall Wiki library.

The front cover portrays Cluny the Scourge, whip-tail in paw, with his horde outside …

Read more >

ARC front]]

Welcome to the 16th entry in the Redwall Wiki's ongoing series about collectibles.

Castaways of the Flying Dutchman was Brian Jacques' first non-Redwall novel (his last non-Redwall book, Seven Strange and Ghostly Tales, was published in 1991), and published back in 2001.

In the UK, Castaways …

Read more >
---
More Features posts...
Vital Statistics
Founded
Total Pages
2005
65,751
Total Articles
Files Uploaded
3,046
5,528
Total Characters
Active Editors
1,952
25
Eliminate the ads by registering! Find out what's going on in Redwall this year!
Redwall Media
Fan Fiction Hub
Image Hub