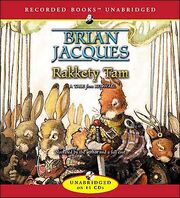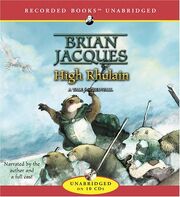 Sean Rubin was an artist for Redwall.org and was a cover artist for Redwall Audio Books from 2001 - 2010. In terms of the Redwall Online Community, Rubin contributed extensive artwork to Terrouge Productions, co-founded Vulpine Imperium, and helped found Odyssey Interactive with Alex Kain, which attempted to produce a Redwall-based interactive novel. While this project failed, both Kain and Rubin later contributed writing and artwork to a 2010 Mouse Guard graphic novel.
From 2010 - 2011, he was the illustrator for the Redwall novels.
He is also known for his 2017 graphic novel, Bolivar, which will be adapted as a movie by Fox.
Born: Brooklyn, NY
Resides: Long Island, NY
Education: Princeton University
Websites
Books
Rubin has drawn covers for the following Redwall audio books:
Rubin has illustrated the following Redwall novels:
Artwork