Contributed by LordTBT at 1:08AM GMT, 1 September 2010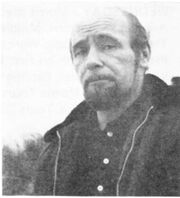 For approximately three decades, Brian Jacques worked for BBC Radio Merseyside as a presenter, hosting his own show of opera, comedy, and poetry.
Given that he is no longer on the air, it's impossible to know what that show may have sounded like.
Until now!
A YouTuber made several recordings of Brian Jacques reciting poetry back in the day, and honestly it's nothing short of beautiful. I think I could listen to the man narrate a phone book.
Brian recites the poetry over a soundtrack...in the case of these, it tends to be jazz or opera. I couldn't find any record of the poetry he's reading, it may very well be original, but I'm not sure. If anyone has more information on the recitations, or you would like to transcribe these, let us know in the comments!
The video itself has nothing to do with Brian, just an accompaniment for the audio.
Please enjoy!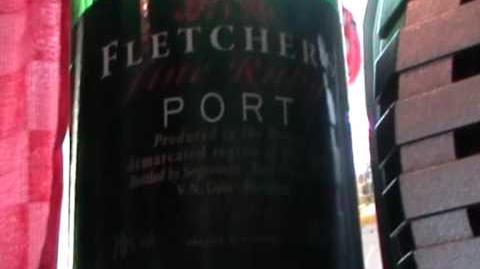 Plonky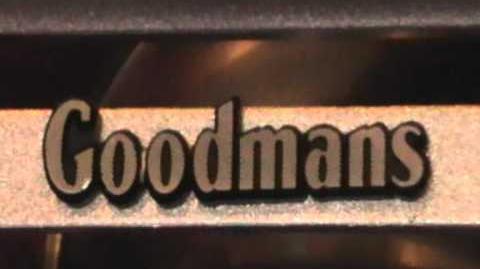 Heaven Is
Billy,Ernie and Me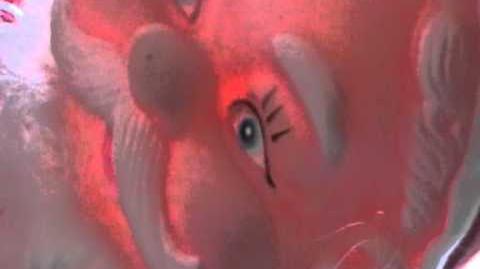 Davey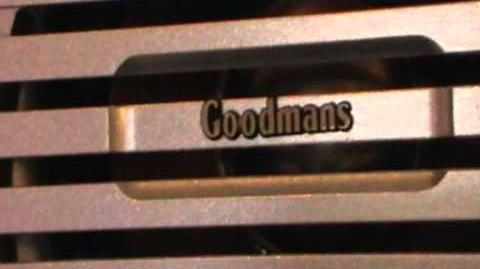 Faith and Fortune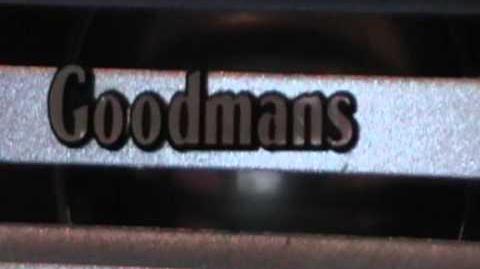 The Do
I Remember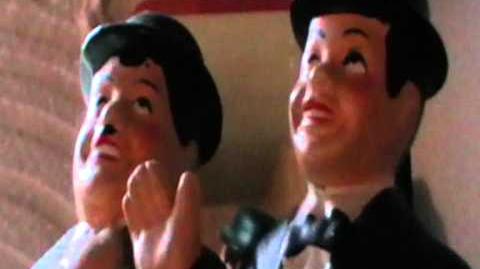 New Brighton
Hillsborough 1989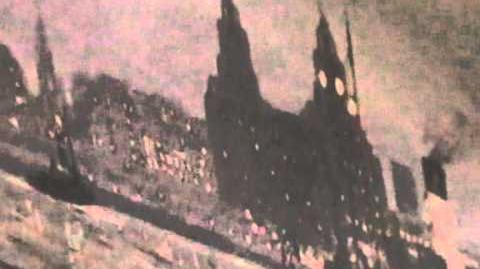 Lady Liverpool
Bobby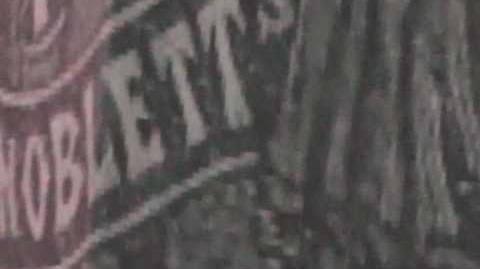 Bridie
Just a Little Old Lady
Liverpool International Garden Festival-1984
Want to keep up-to-date on all the latest Redwall and Brian Jacques news, reviews, and special features? Get social with us!