Comments

7
News:Original Christopher Denise artwork for sale
Contributed by LordTBT at 7:38PM GMT, 14 April 2010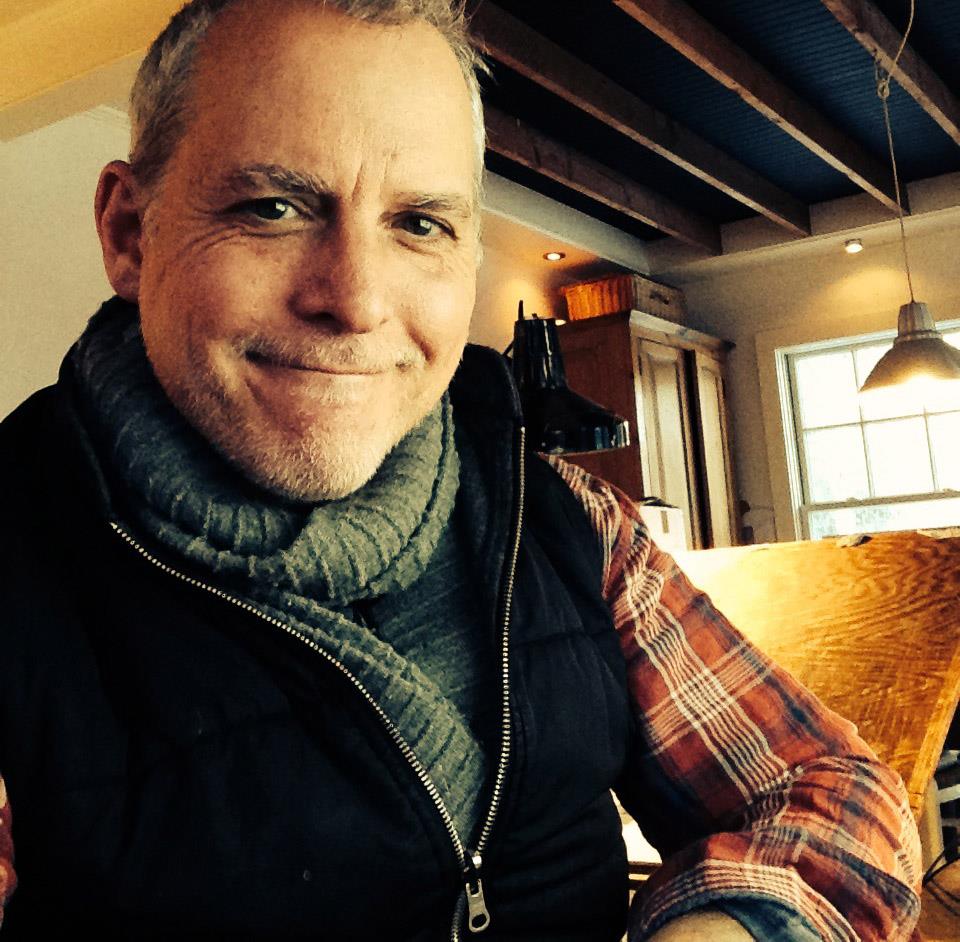 Redwall picture book illustrator Christopher Denise recently launched an online storefront with Etsy, where he is selling original illustrations from his books, among which include The Great Redwall Feast, A Redwall Winter's Tale, and The Redwall Cookbook.
According to his blog, Mr. Denise is selling the artwork so he can assemble a studio closer to his home and thus spend more time with his family. The art ranges in price from $75 - $250.
You can check out his Etsy shop here.